Enjoy from a Luxury Vacation at
PALM ARUBA CONDOS
Bon Bini to our delightful Hotel and Condos at Palm Beach Aruba.
On this One Happy Island, where the sun shines 365 days a year, where the wind tickles your skin and where the people are always smiling, Palm Aruba Condos offers you a well-deserved vacation in one of our luxury condominiums where excellent service is our standard.
EXPERIENCE ARUBA
From Golf Course Kit surfing, wind surfing or the most exciting restaurant experience. Palm Aruba Condos offers your the best accommodation in the heart of Palm Beach.
Beach lovers can relax on comfortable lounge chairs at Palm Aruba Condos or at one of world's most beautiful beaches, Eagle Beach & Arashi or Palm Beach
Entertain yourself for hours with a variety of water sports such as snorkelling, scuba diving, kite -and wind surfing, water skiing and parasailing on the clear blue sea. Discover Aruba with one of our "must seen" tours around our One Happy Island. Find Palm Aruba Condos best deals here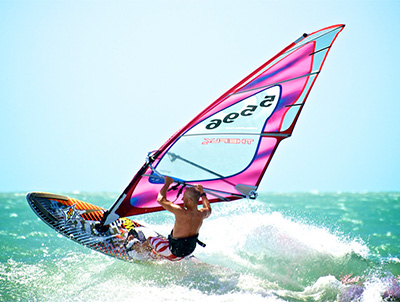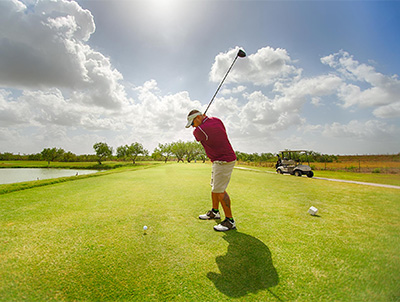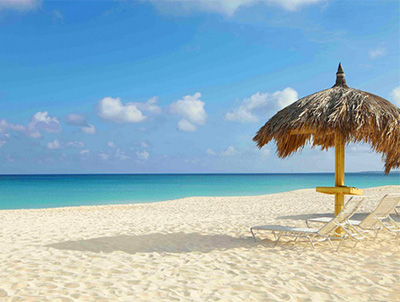 Stay in paradise en enjoy from the best accomodation What Do we offer?
HOW TO REACH US
Palm Aruba Condos
Palm Beach 4-P, Noord, Aruba